A few moments from our slightly mistimed visit to Calke Abbey in Derbyshire (it was largely closed and then it rained a lot - we hadn't planned ahead well). Despite that, we still enjoyed riotous autumn colours, and the textures of faded old buildings.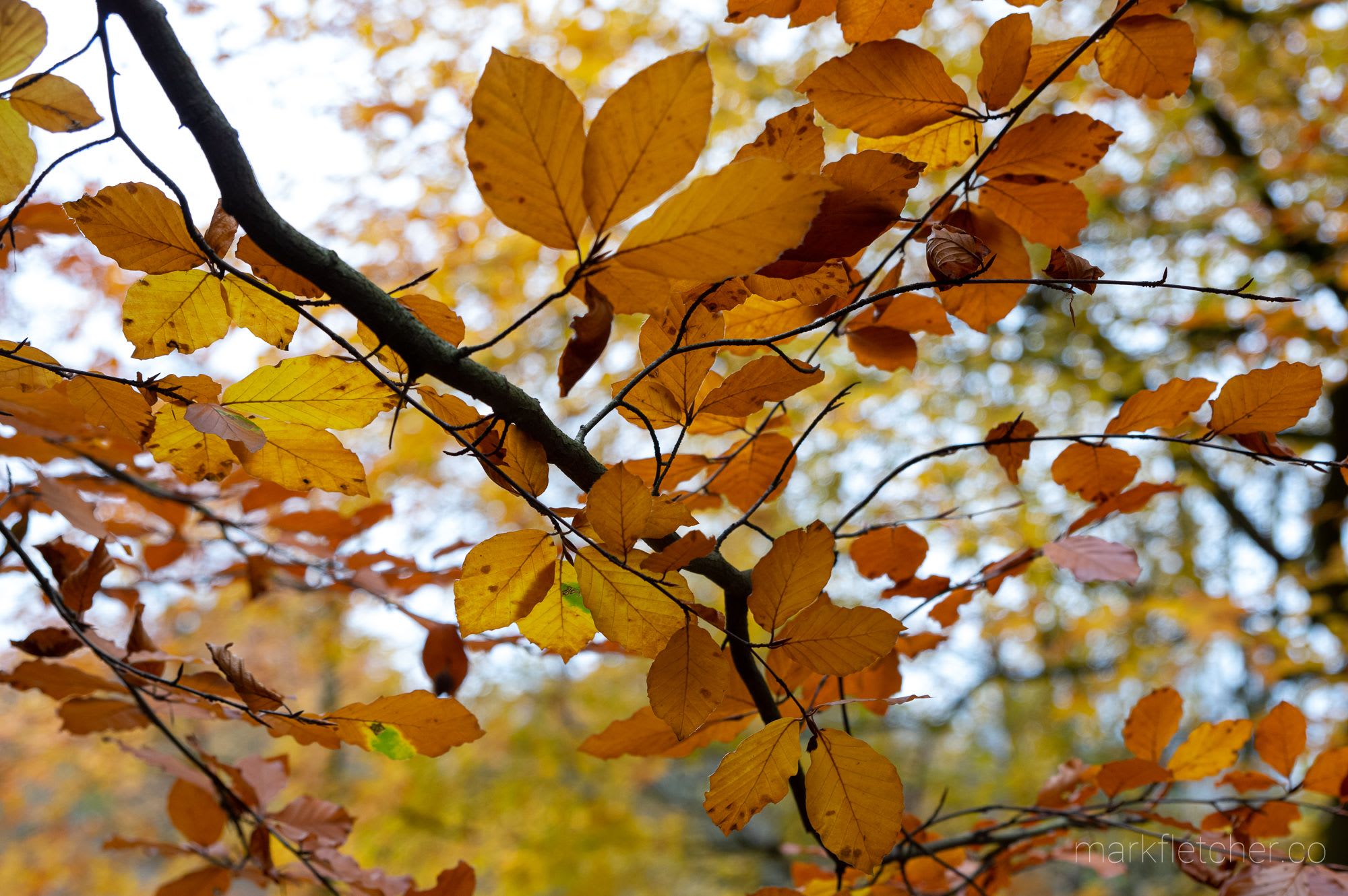 There are a few more photos from this visit in the fourth Pentaxians Sans Frontieres post that were specifically taken with the little red travelling lens, but these four were take just for the joy of it.
For more information on Calke Abbey and visiting yourself, see the National Trust's pages here.