When I turned 30, I embarked on a two-photo-a-day-for-a-year photography challenge/lifestyle choice. The results of which are 730 images of my year - from the sublime to the mundane, from far-flung to close-to-home. You can find it all by clicking the image below.

---
Travel
As I've travelled around, I love to take photographs of different places and cultures. This page collates all the travel-related posts - from Scotland to Sardinia. You can travel vicariously by clicking the image below.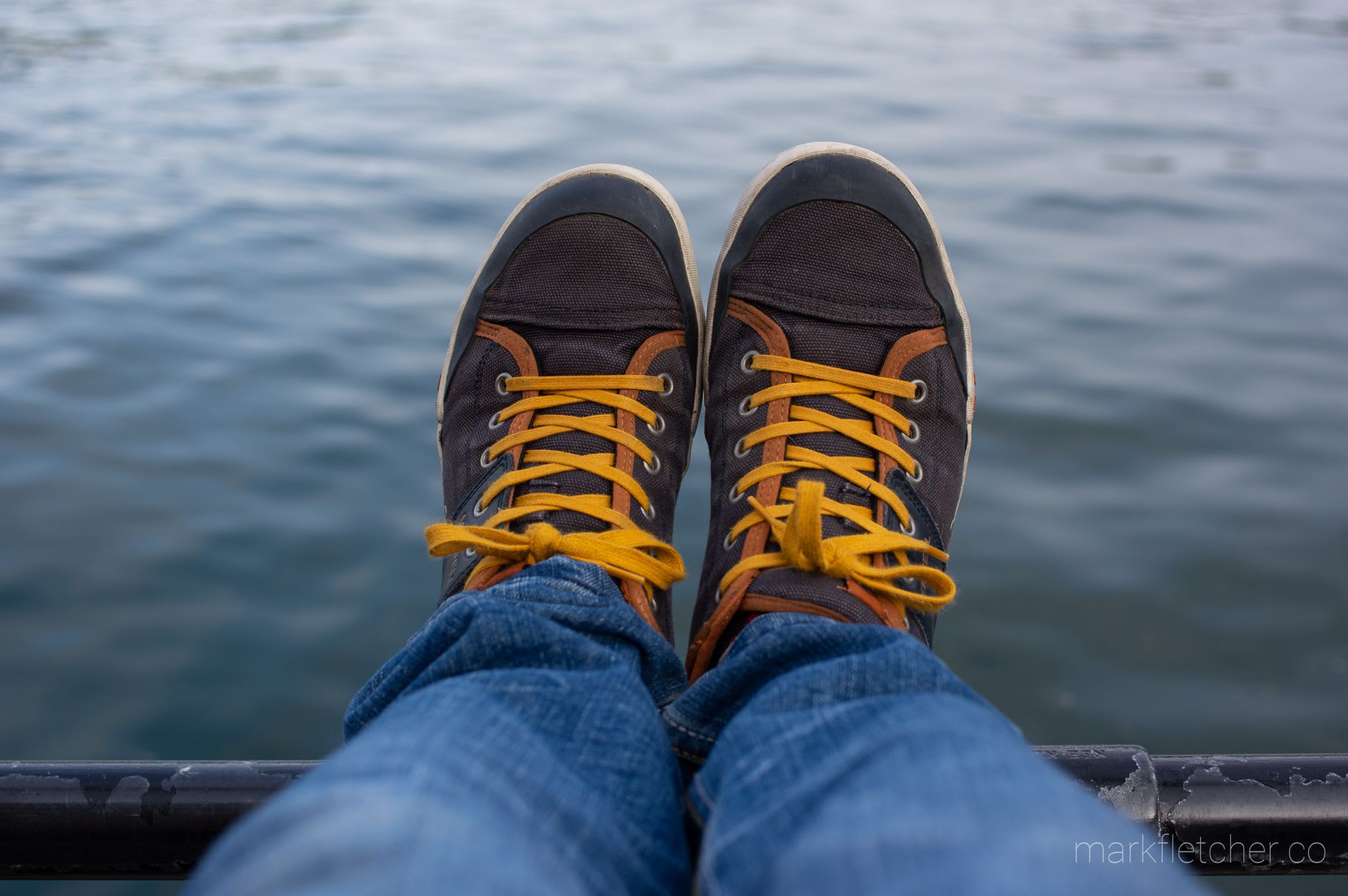 ---
Writing
I love the natural world, and I love reading - so books about the natural world have long been a favourite type to delve into. More recently, I've started writing myself, and have collected my words and musings and put them on this website. Click the image below to read on...