In the summer months, I enjoy going walking in the evenings after work. This was one such walk, to Heybridge Basin, back in June 2013. Heybridge is a place I've been many times before; I'll be sharing more photos from this location in the future.
For now, please enjoy the images below.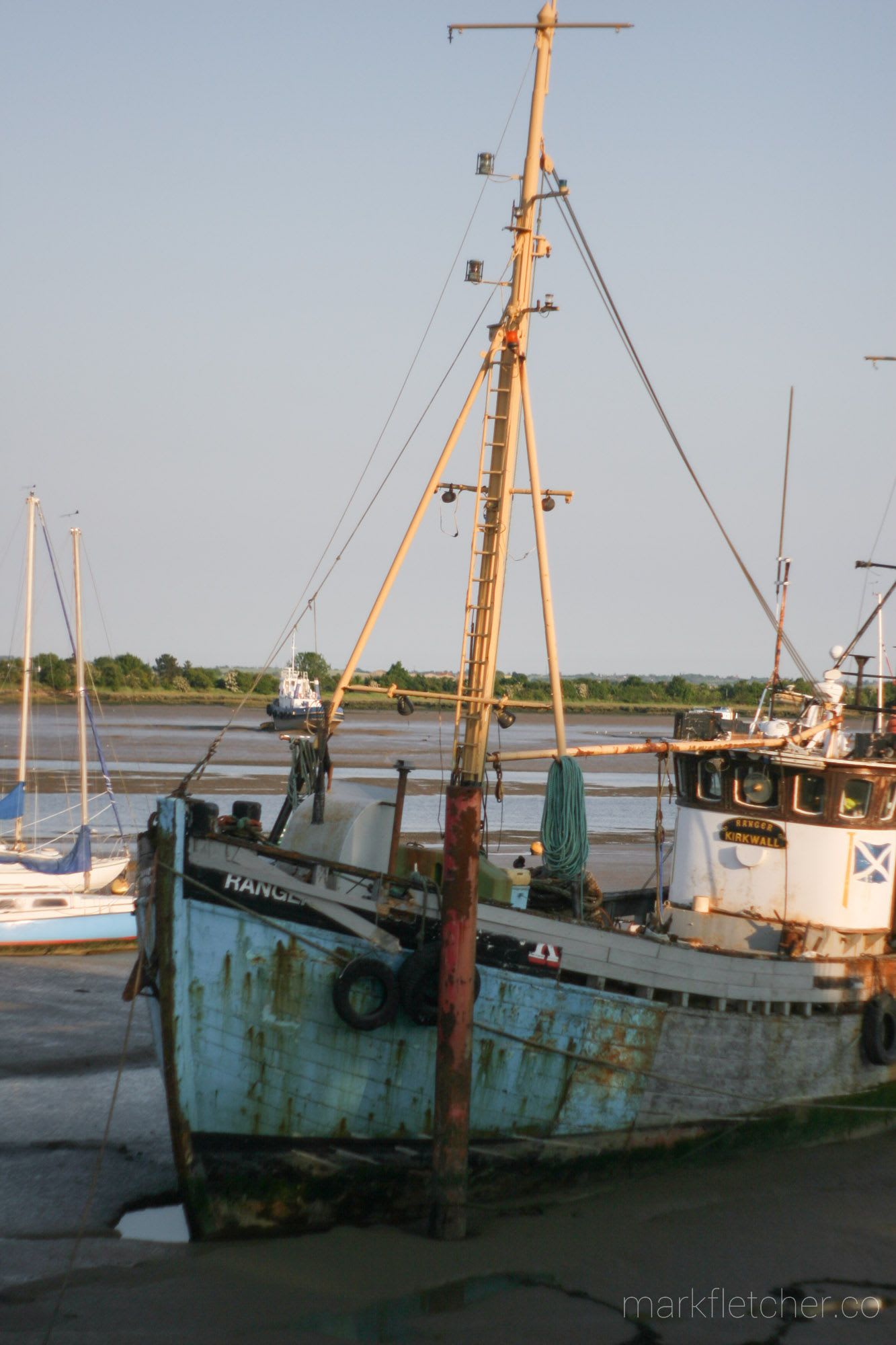 This was also my first time out with a vintage lens – a Prinzflex 200mm f/3.3 PK mount lens mounted on my Canon EOS 30D. I love shooting manual lenses on digital; not least because it's enabled me to get hold of some interesting glass for very little money.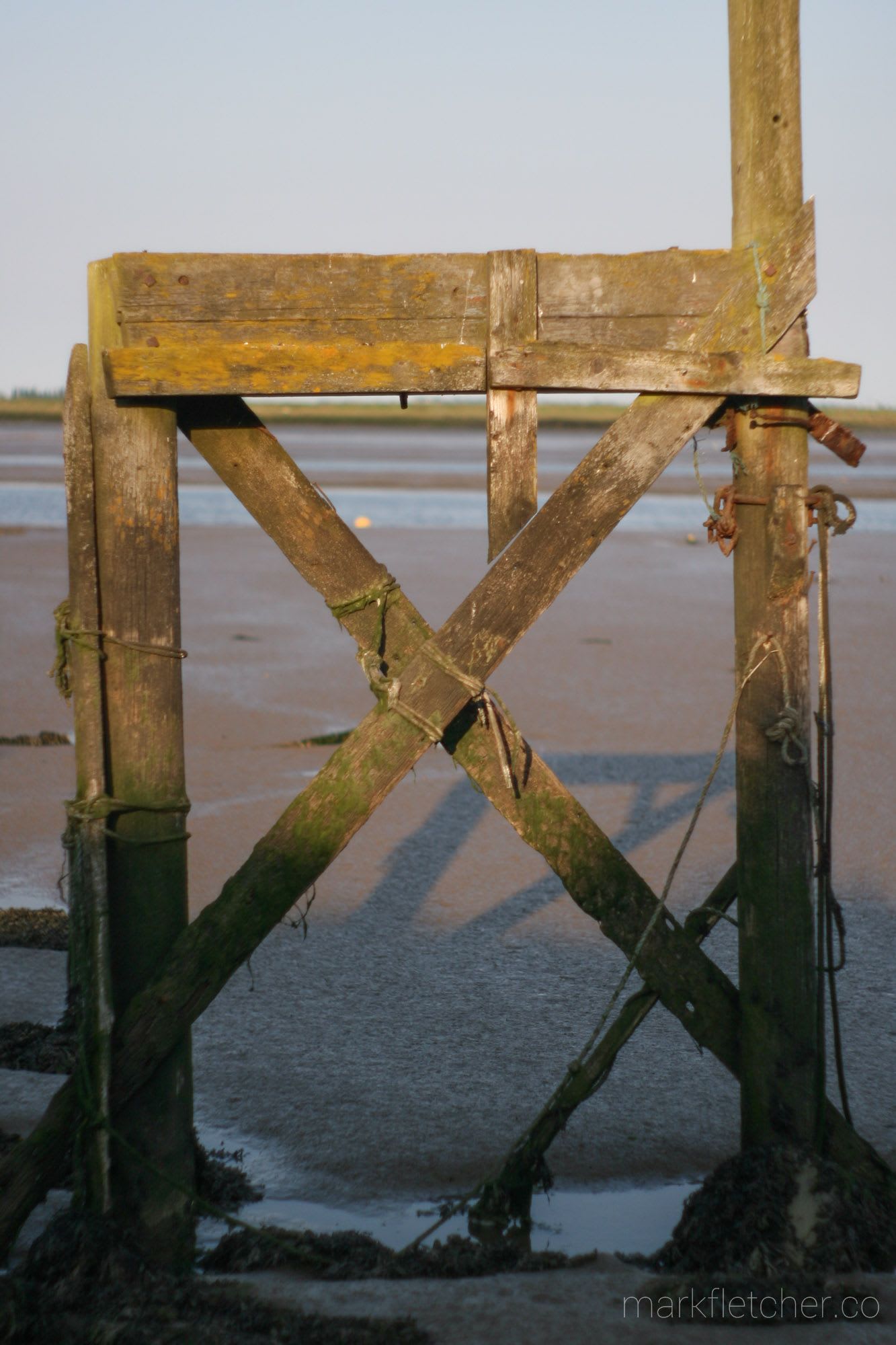 Essex has the longest coastline of any county in the UK. Much of it is tidal mudflats, saltmarsh and creeks. In the past, this was a busy and well-trod part of the coast, but nowadays isn't quite so congested. Heybridge, like other small coastal settlements in Essex, has its share of no-longer-used coastal furniture, in various states of disrepair.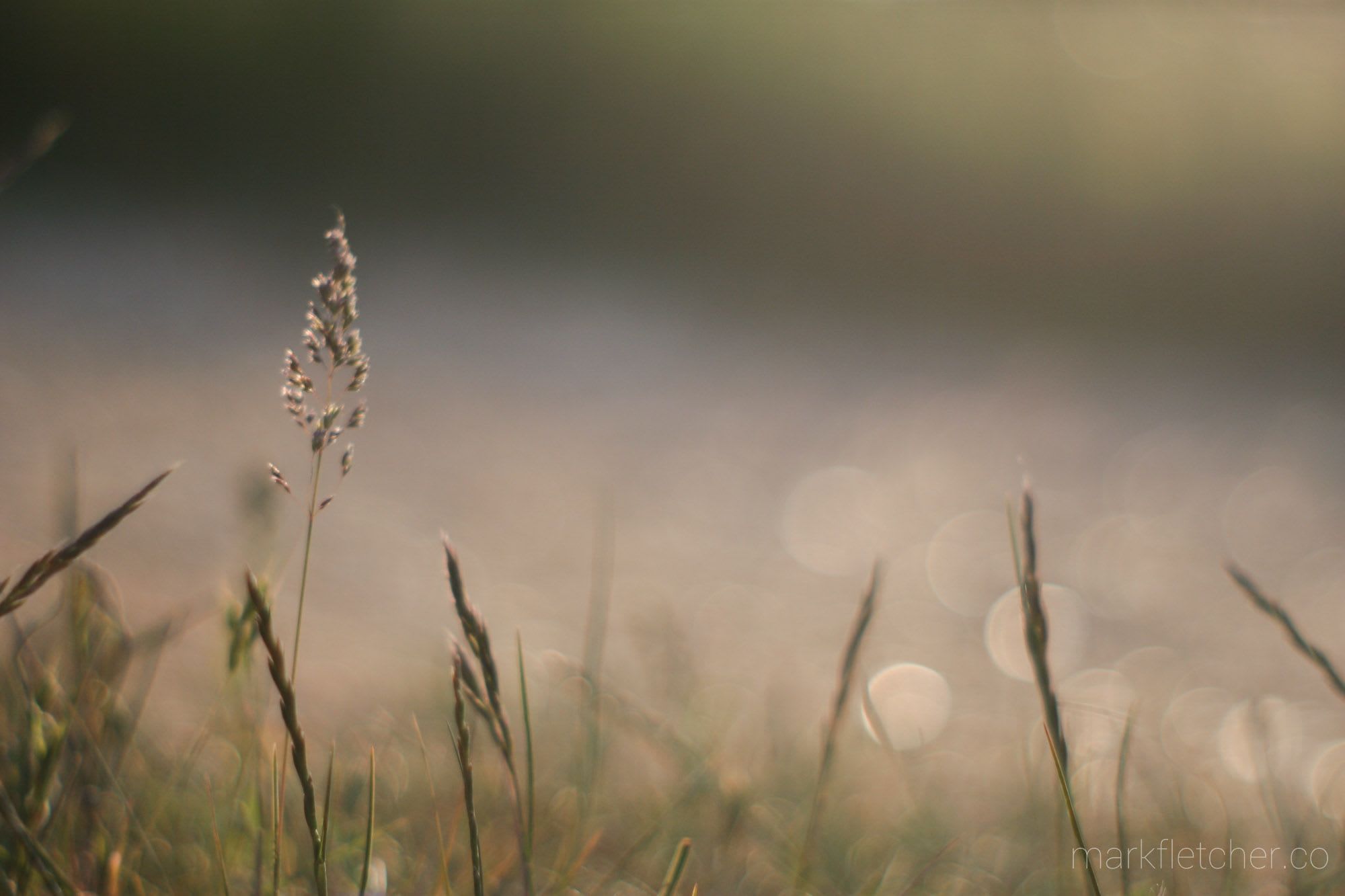 Focusing on vintage manual lenses can be challenging on older DSLRs, given there's no live view or focus peaking. This 200mm produces some lovely creamy bokeh, though!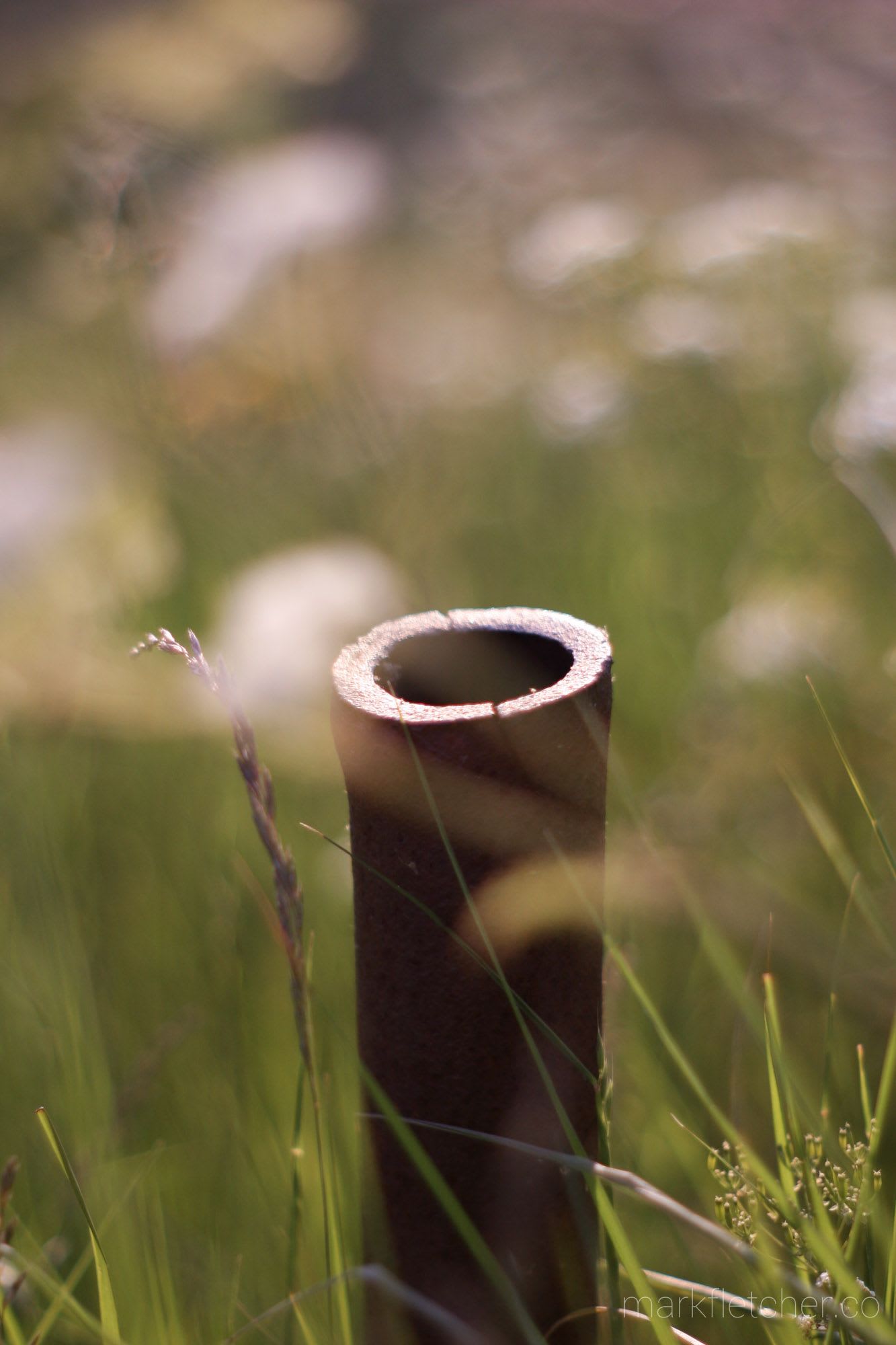 Photographer spotting a fellow photographer.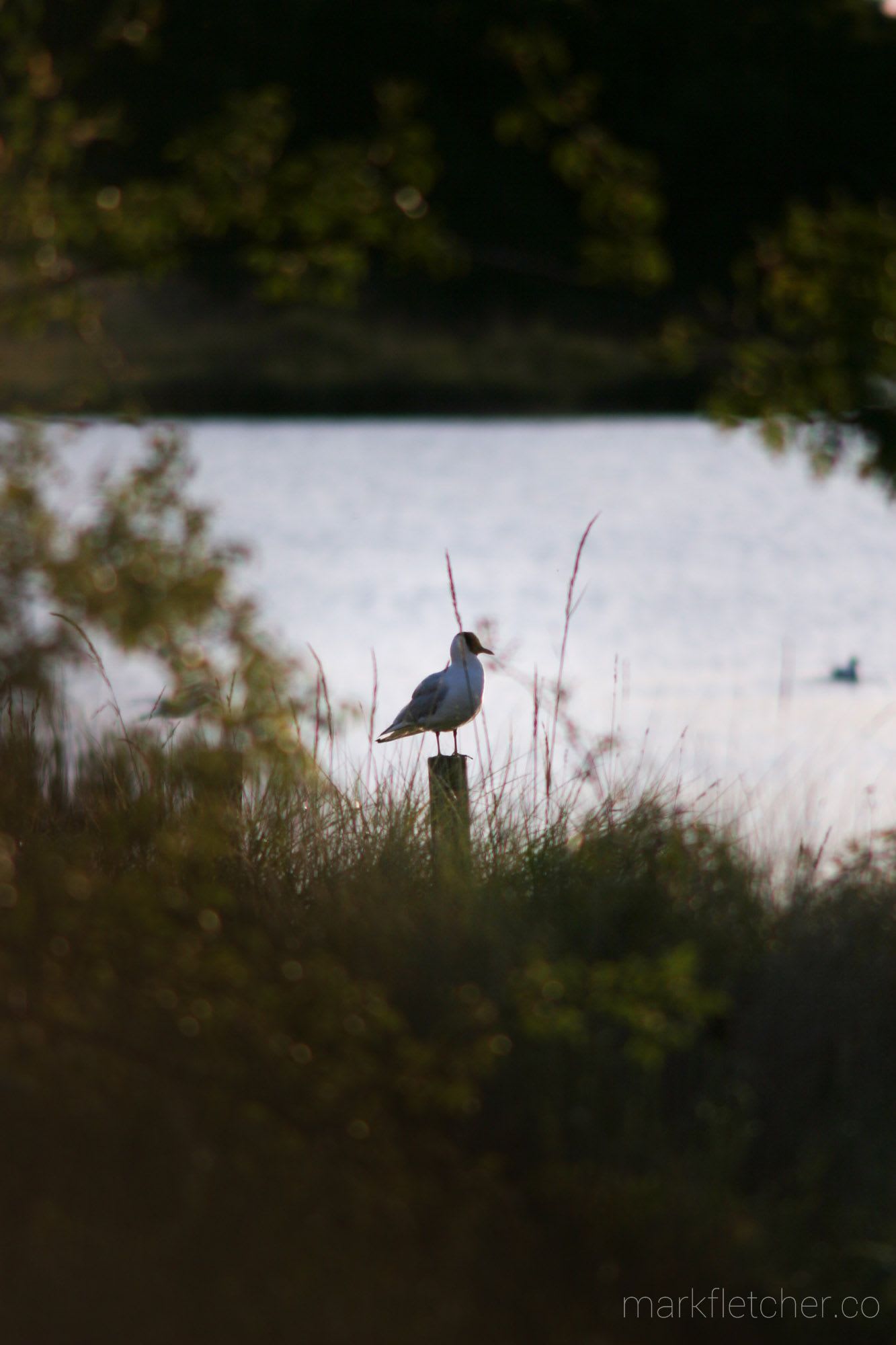 Older lenses also typically have interesting optical qualities – this Prinzflex lens is good at some f-stops, but interestingly soft and has a tendency to have strong chromatic aberration on contrasting edges. It's fully manual focus which made photographing birds an interesting challenge.
Beautiful clear skies, balmy warmth, gentle orange light. We may 'suffer' some inclement weather in the UK, but it sure makes you appreciate the glorious sunshine more.
The shots above also reveals the tendency towards chromatic aberration with this lens, especially wide open – there's plenty of green and purple fringing.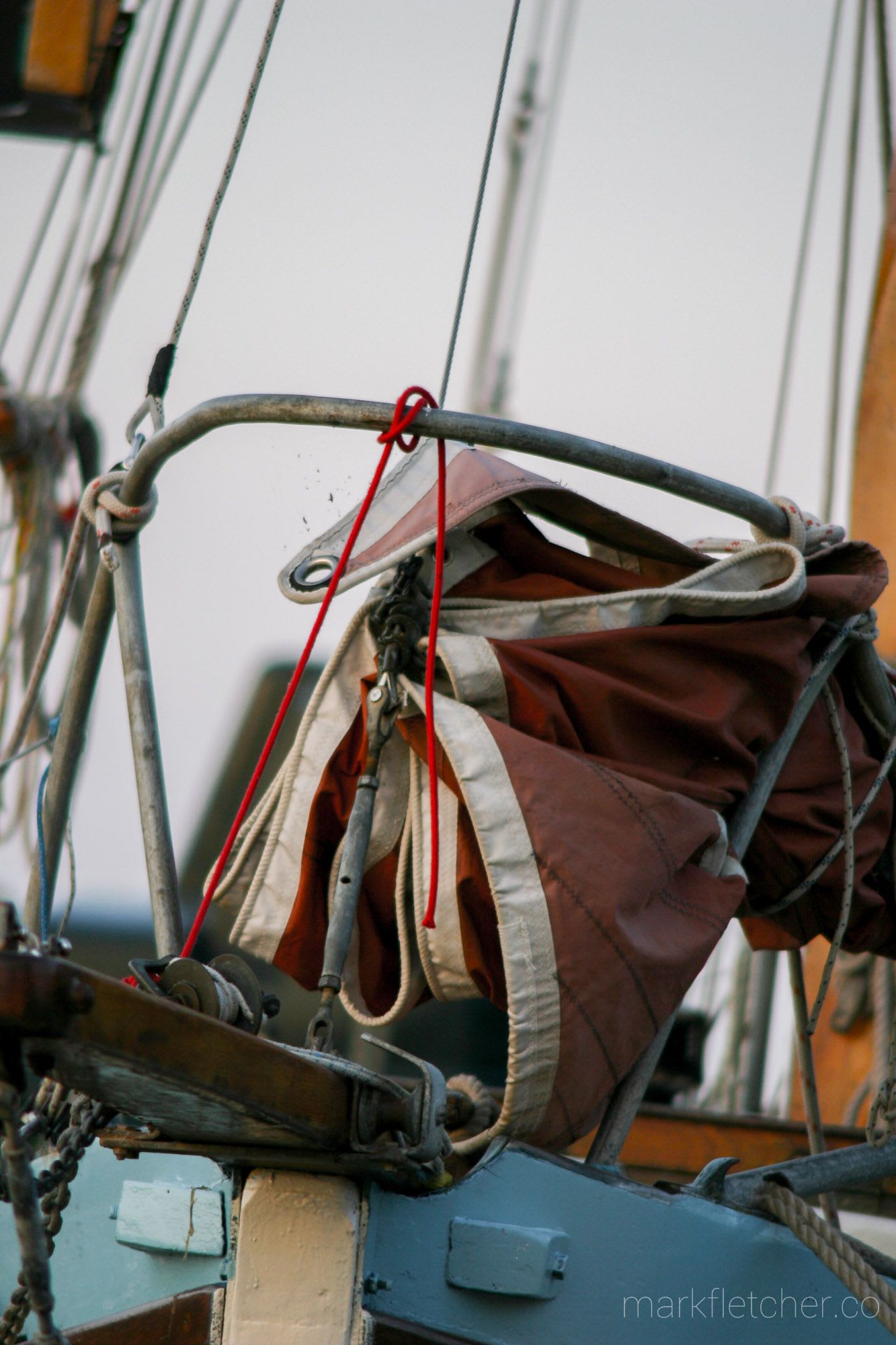 Despite the slightly less than stellar optical quality, the Prinzflex 200mm f3.3 is a really pleasant lens to use. Not too large, fairly light but all-metal construction, and in the right conditions it can take some really interesting images. Not bad for a tenner!