Gardens are a rich joy, whatever time of year. I need regular time to soak up the green, settle in the restfulness of the plants. Being a gardener is similarly joyful, but considerably more work! (No task challenges the feelings of 'getting things done' more; a garden is never done)
There's huge pleasure in visiting large gardens, particularly historic ones. It's clear from the gardens at Nymans that they were loved - and continue to be loved. Today, a partially ruined house sits amongst beautiful gardens.
I've had the opportunity to visit several times in recent years. The images below come from a trip in March 2018 - cool, overcast, but spring was beginning to take hold and colour burst forth.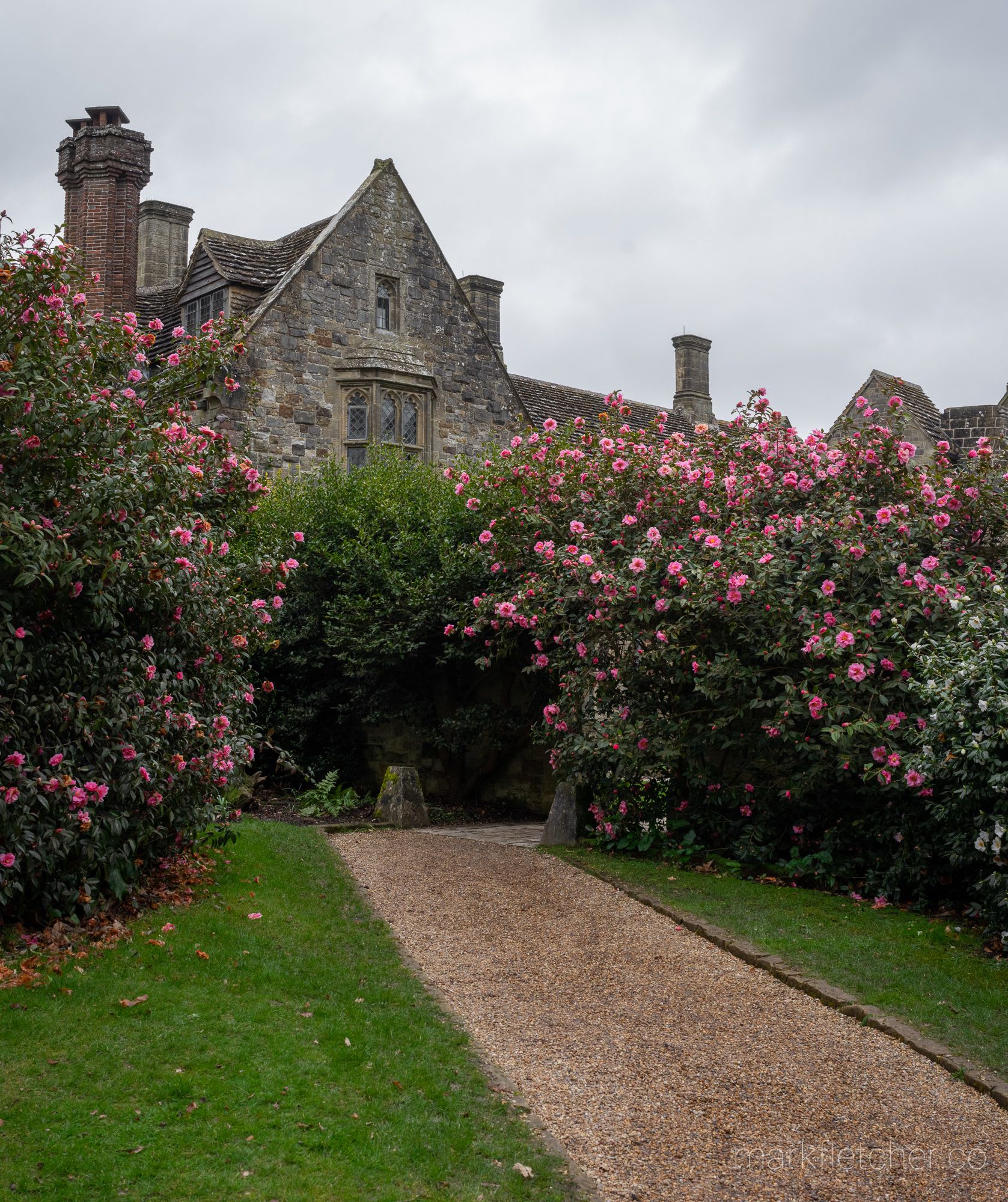 The house at Nymans is also beautiful - homely, comfortable, and with the captivating half-light you get in homes of this age.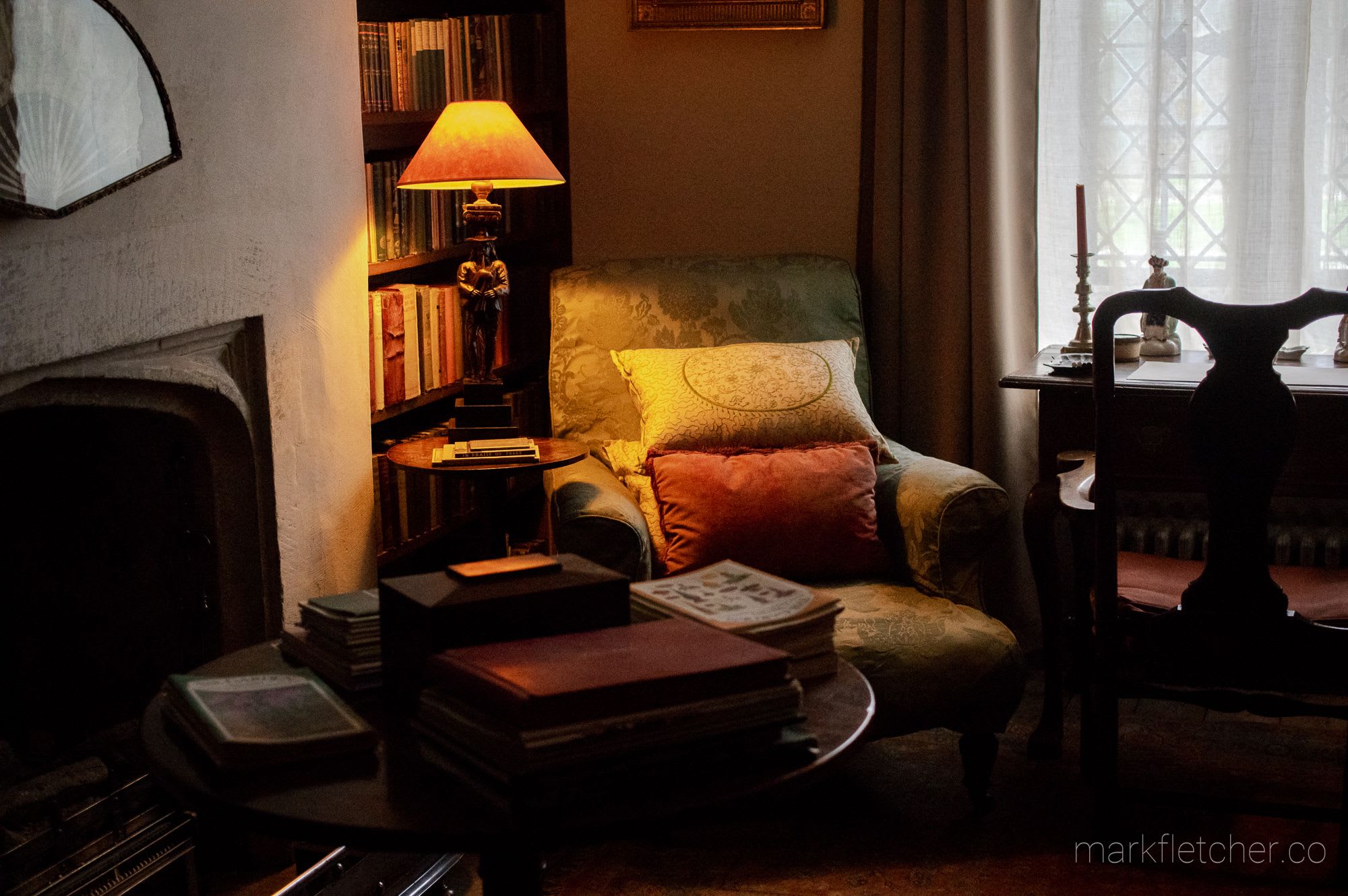 For more information and to visit yourself, see the National Trust website.