The little red lens that travels
The second set of images was taken on a trip to Hylands Park, a large public park near Chelmsford, Essex.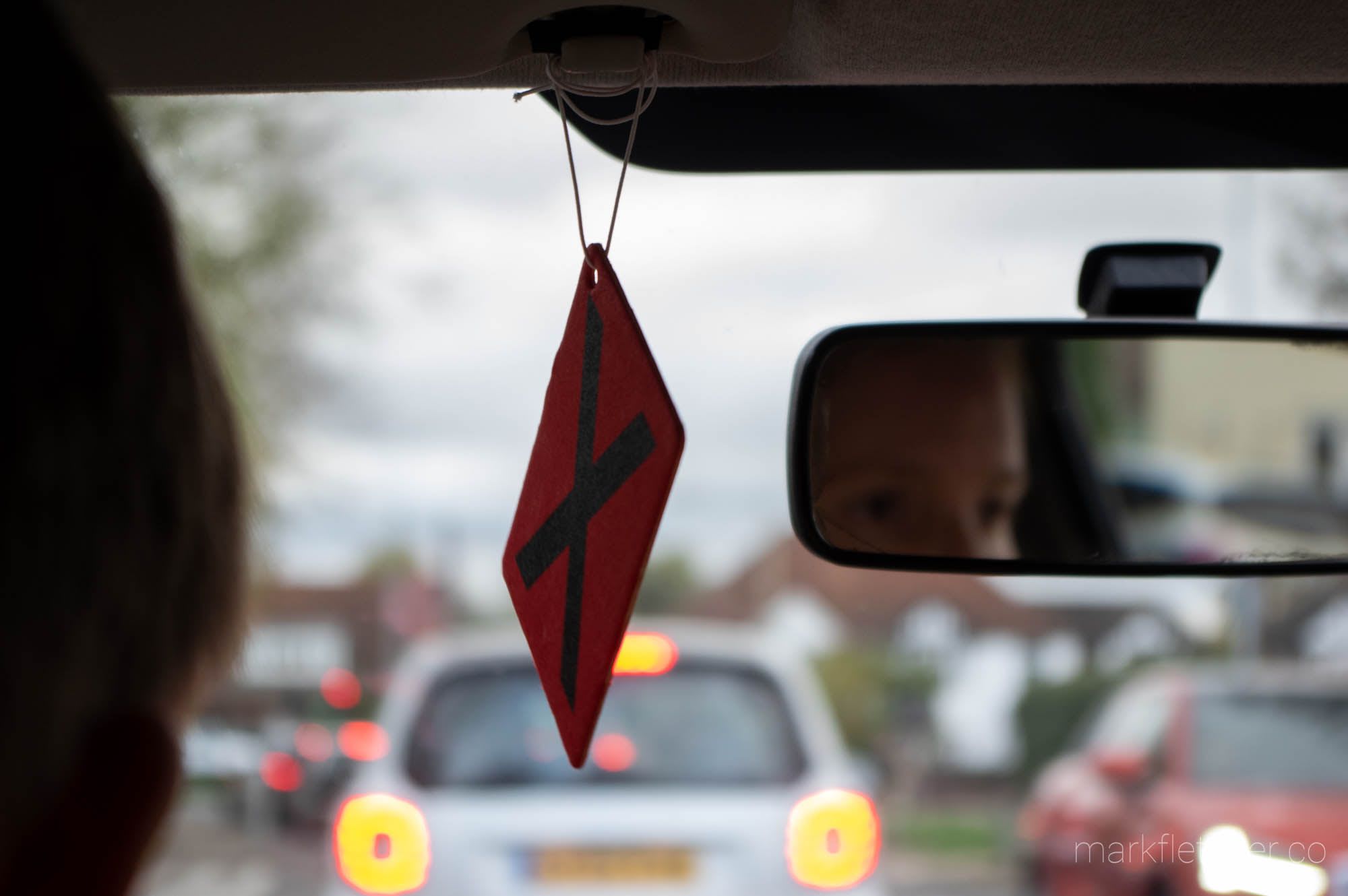 ---
You can find out more, see photographs from other photographers, and indeed sign up to take part yourself on the Facebook group Pentaxians Sans Frontiers.
This is the second in a series of four posts following my adventures with the travelling lens. See more on the series page.