Of all the places, in all our fair isles - there are few that hold such a special place in my heart as Cornwall. From the rugged coastline to the green-dappled lanes, there have been countless words written about this small, relatively isolated limb of the UK. Many thousands of us flock there every year on our summer holidays, in search of sun, sea and sand. It's a precious place - at once tourist hotspot and rural idyll.
This was one such trip - an escape from the rat race of life to visit glorious Cornwall.
---
East Pool Mine
Situated next to an obviously-not-contemporaneous Morrisons, this has to be one of the stranger and unassuming entrances to a piece of our industrial heritage. A former tin and copper mine, it now comprises preserved parts of Cornwall's rich mining heritage including two beam engines. One of them was running when we were there - huge metalwork moving with surprising grace.
For more information, visit the National Trust's page on this site.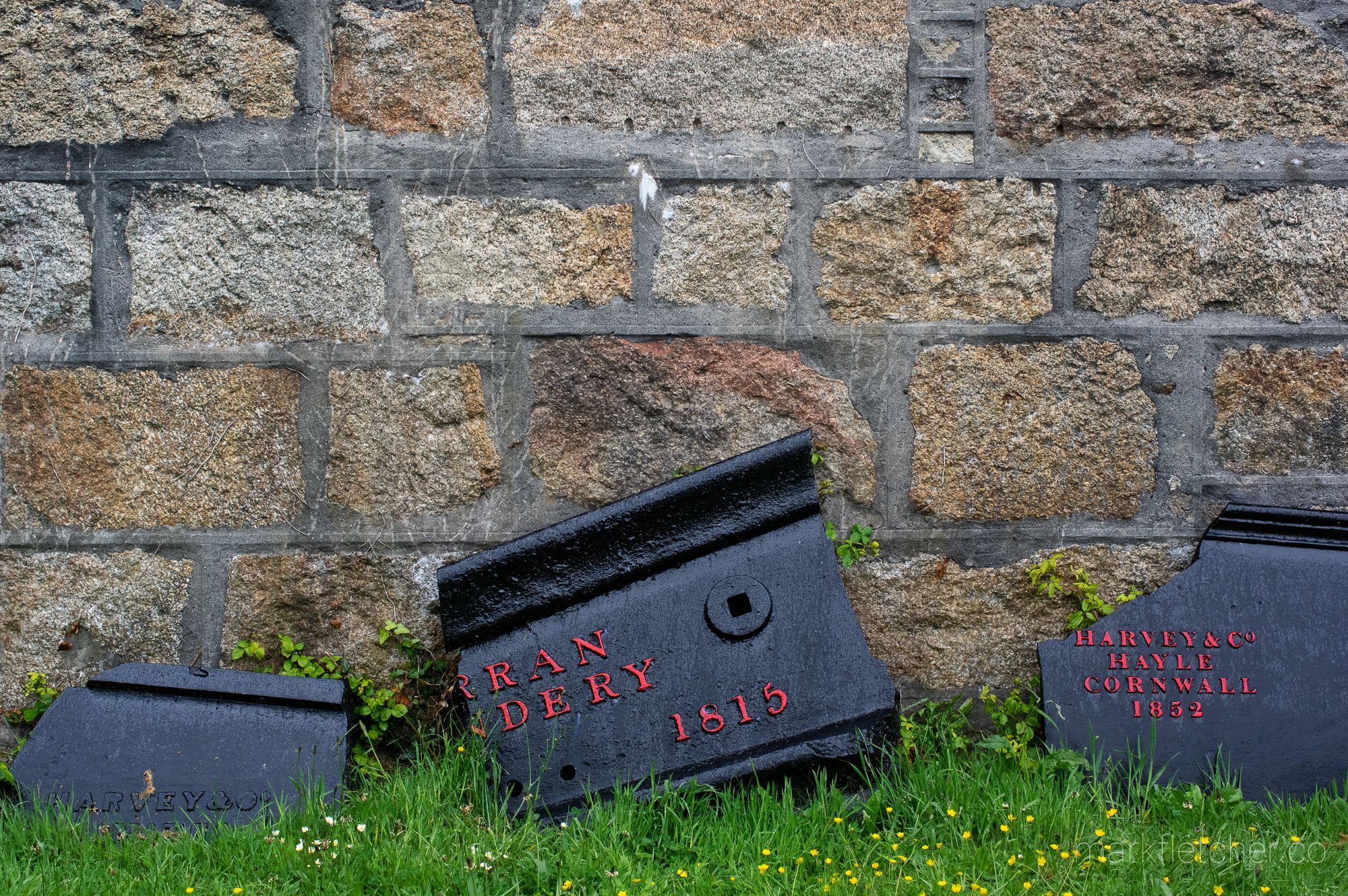 ---
Lanhydrock
I've always been a fan of exploring the nation's fine old houses, and they all have their own qualities and characters. Lanhydrock is one of my favourites - it has a homely, approachable feel, yet still retains the quality and luxury of a fine country estate.
I have a small (likely but unproven) personal connection to Lanhydrock, being distantly related to head nurse Joanna Temlett, who was at the house in the 1880's.
For more information, history and to visit yourself, see the National Trust's pages on Lanhydrock.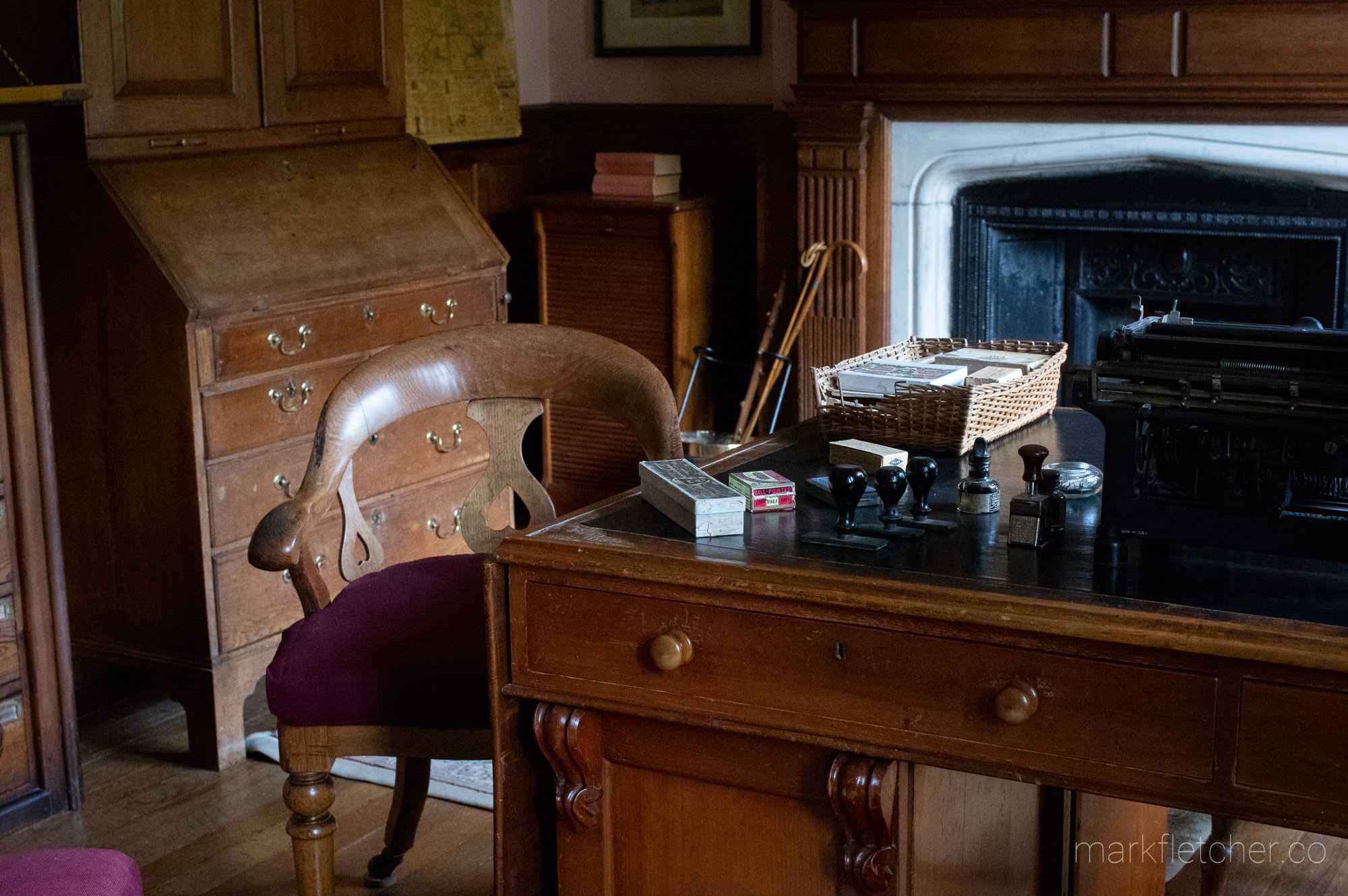 ---
Peaceful lanes
We had accommodation near Bodmin, in a beautiful little converted barn. The lanes nearby were quiet, unspoiled and absurdly verdant.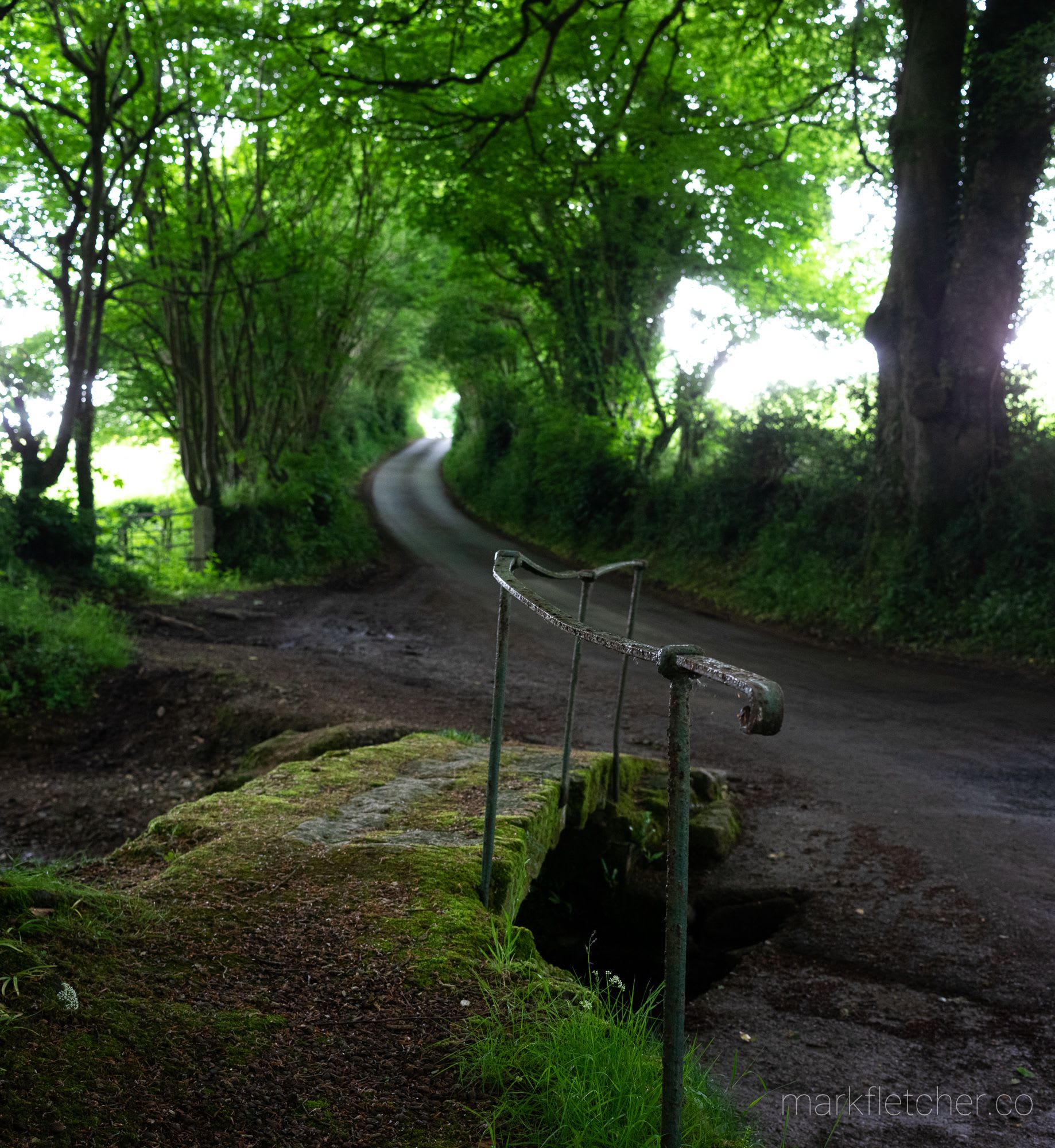 ---
Post-industrial landscapes
We explored a little around Caradon hill, visiting the Minions stone circles (not actually pictured here) and explored some of Cornwall's abandoned mining history. There's a starkness to some of the landscapes, amidst the green, and it's easy to forget how these places were once a hive of industrial activity.