Otherwise known as "golly-we're-still-not-in-Scotland-anymore-adventures"
Before heading on the long road back to Essex, we spent a lovely morning with Luke and Katie and went to walk along the Leeds and Liverpool canal at Rodley, and the Rodley Nature Reserve.
The view over the canal is quintessentially English – low stone buildings, narrowboats, a little pub…!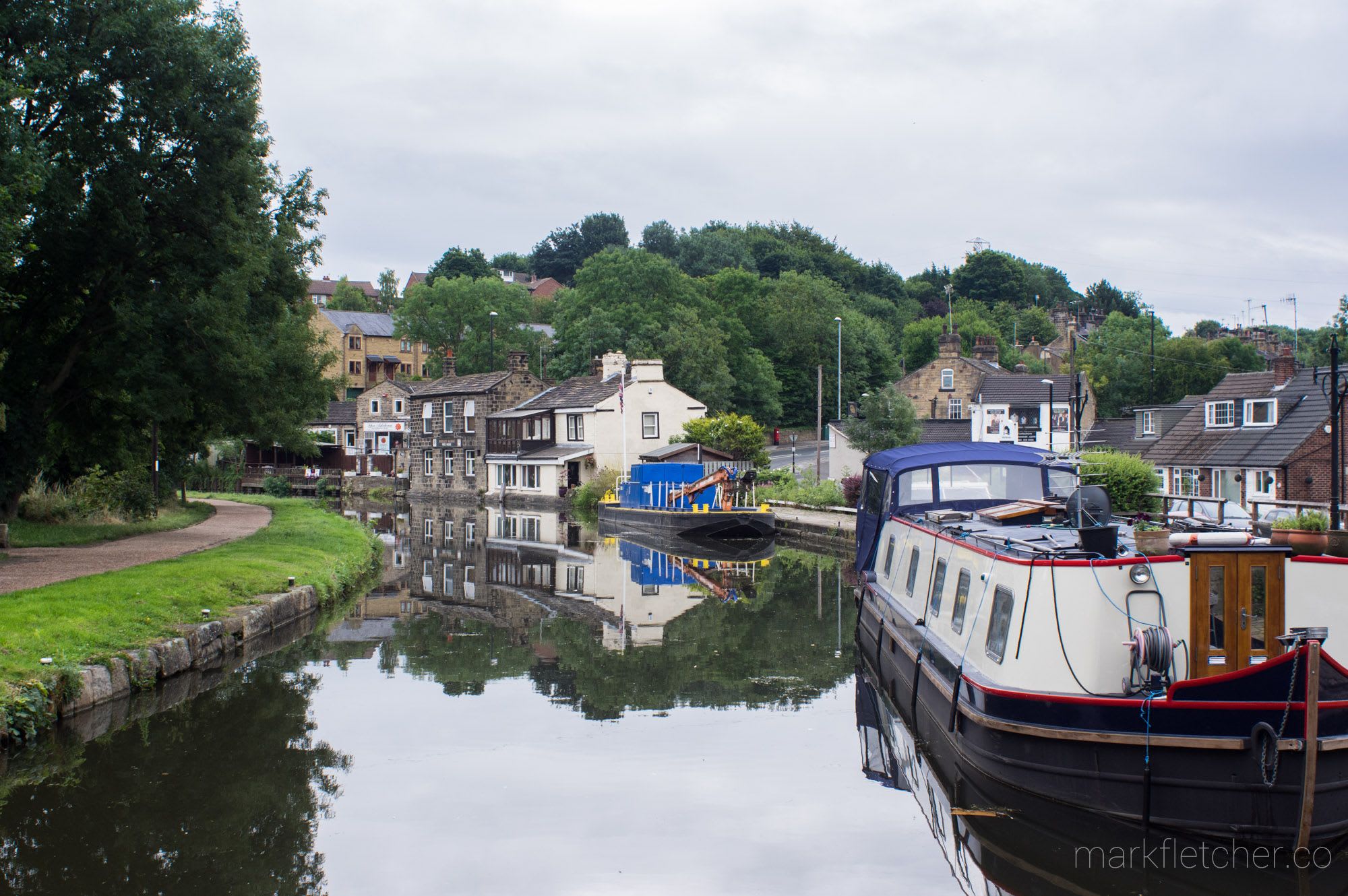 This little red boat was awesome – I loved the reflections here.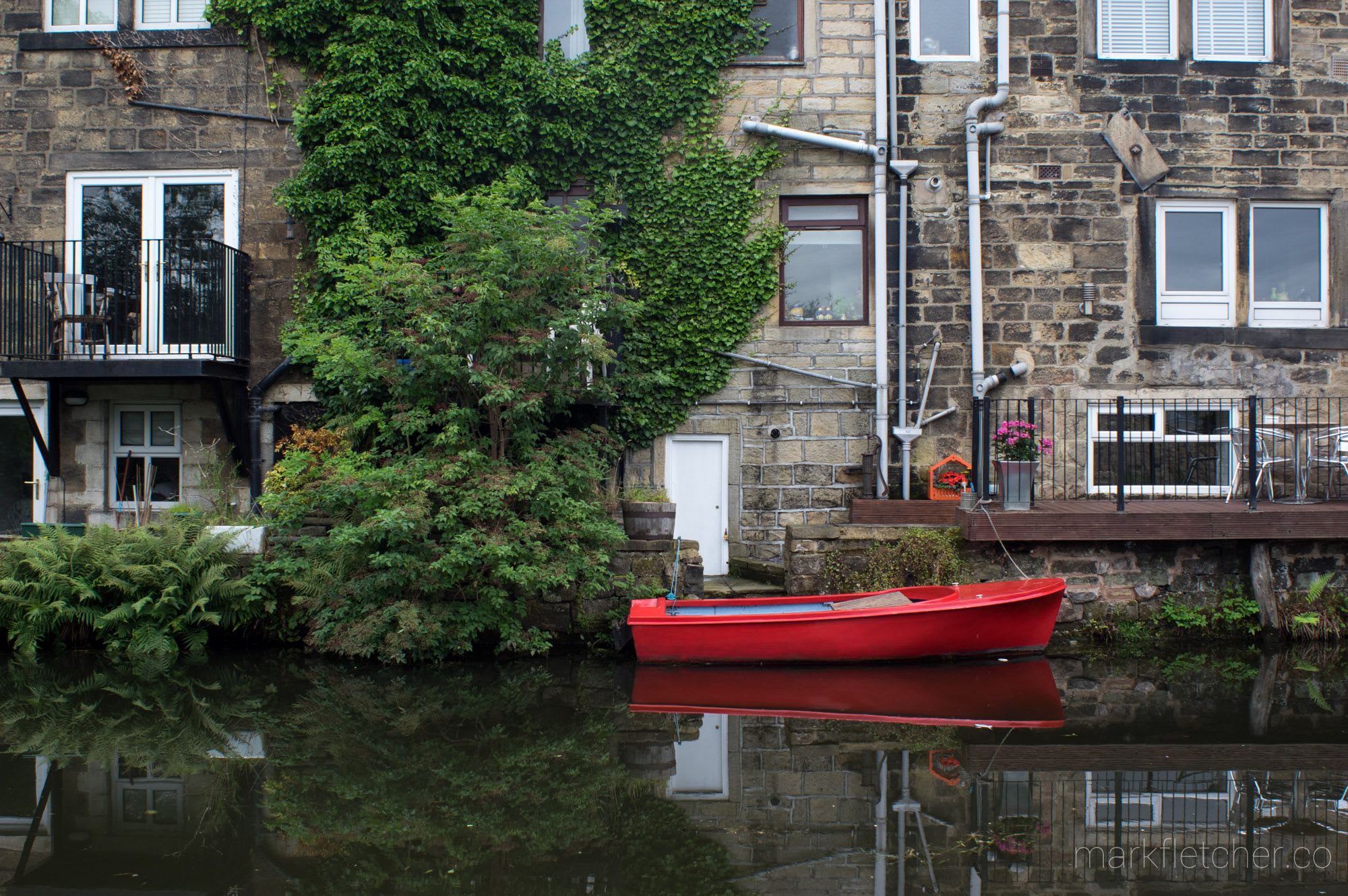 Rodley Nature Reserve turned out to be incredibly well set-up, with numerous hides overlooking still and peaceful habitats, brimming with birds. We spent some time in each hide watching the goings on – here Katie was watching the swallows swooping over the water.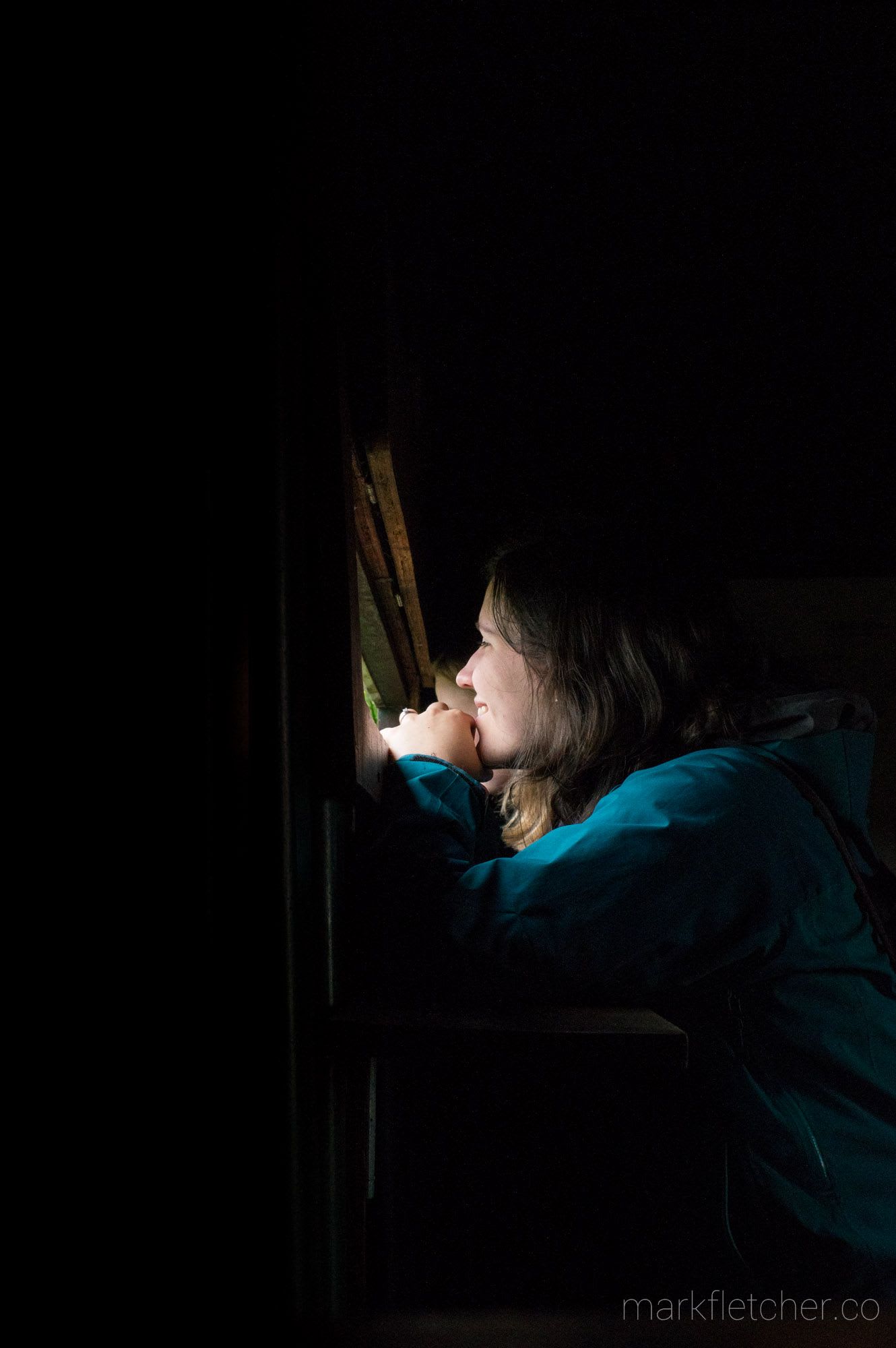 Some of the hides were made from reclaimed shipping containers, which seemed like a very good use.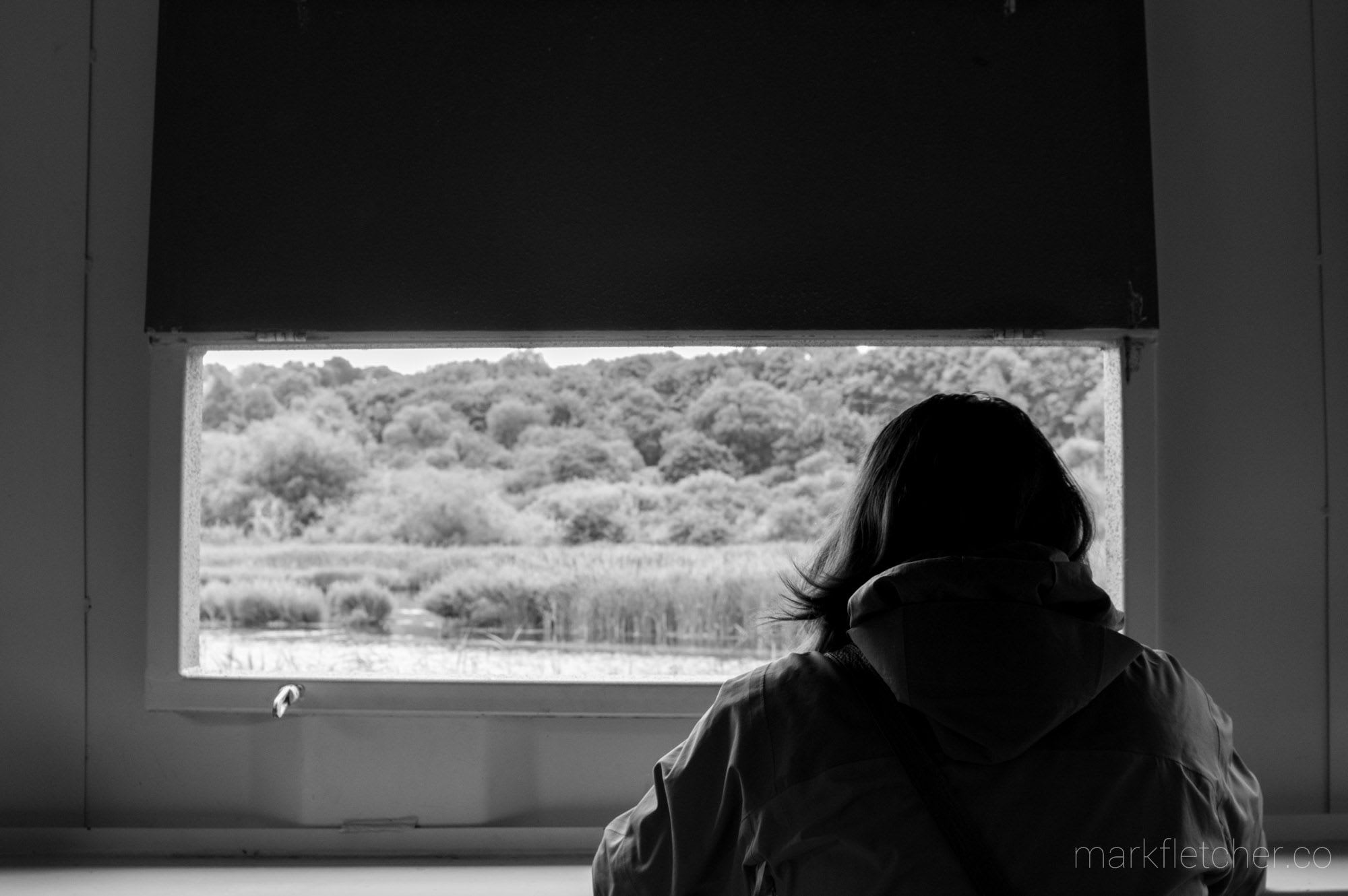 A black swan swam into view, looking regal. The purple flowers in the background were absolutely stunning and almost overwhelmingly everywhere.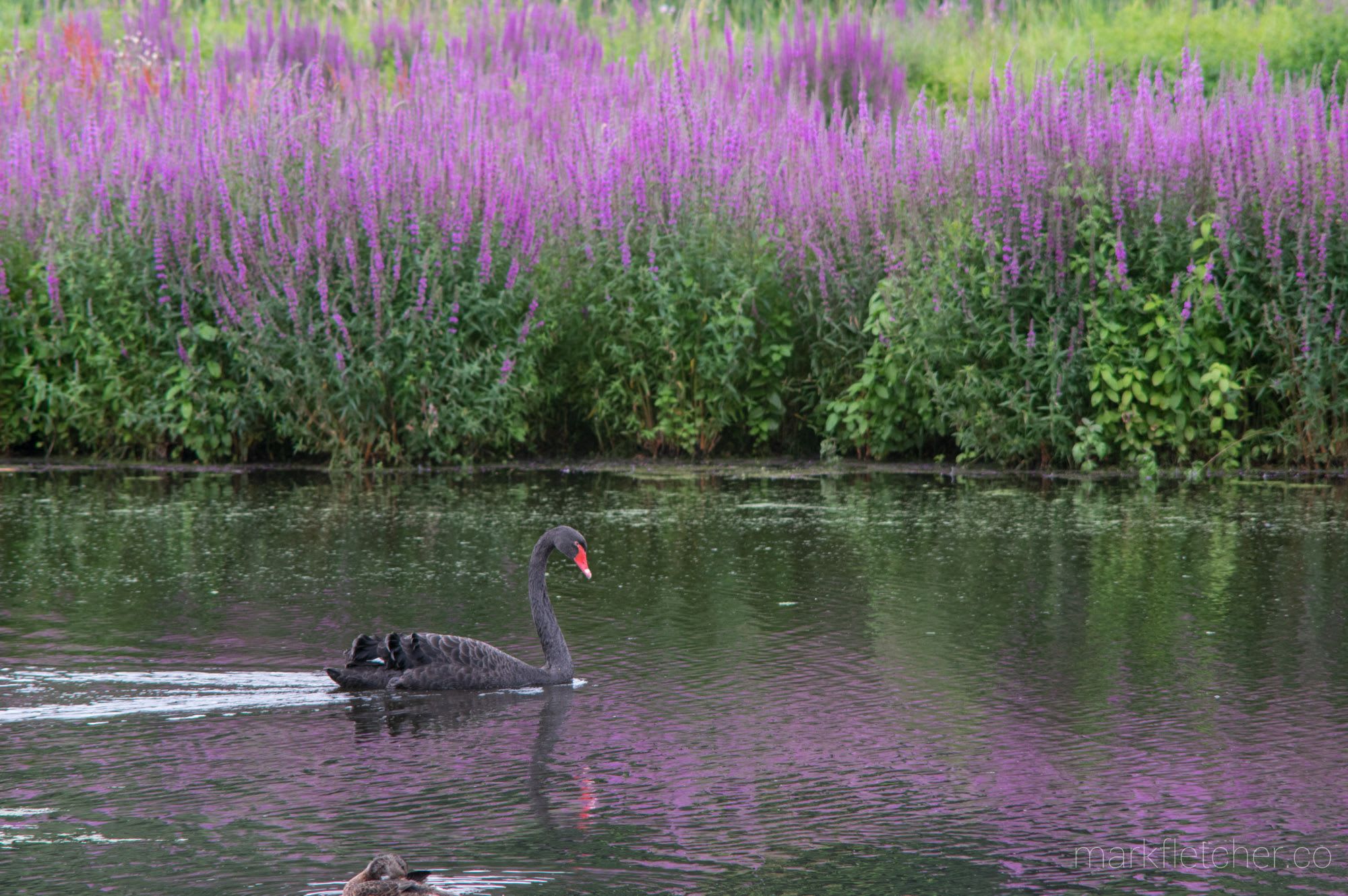 This log seems pretty happy about something!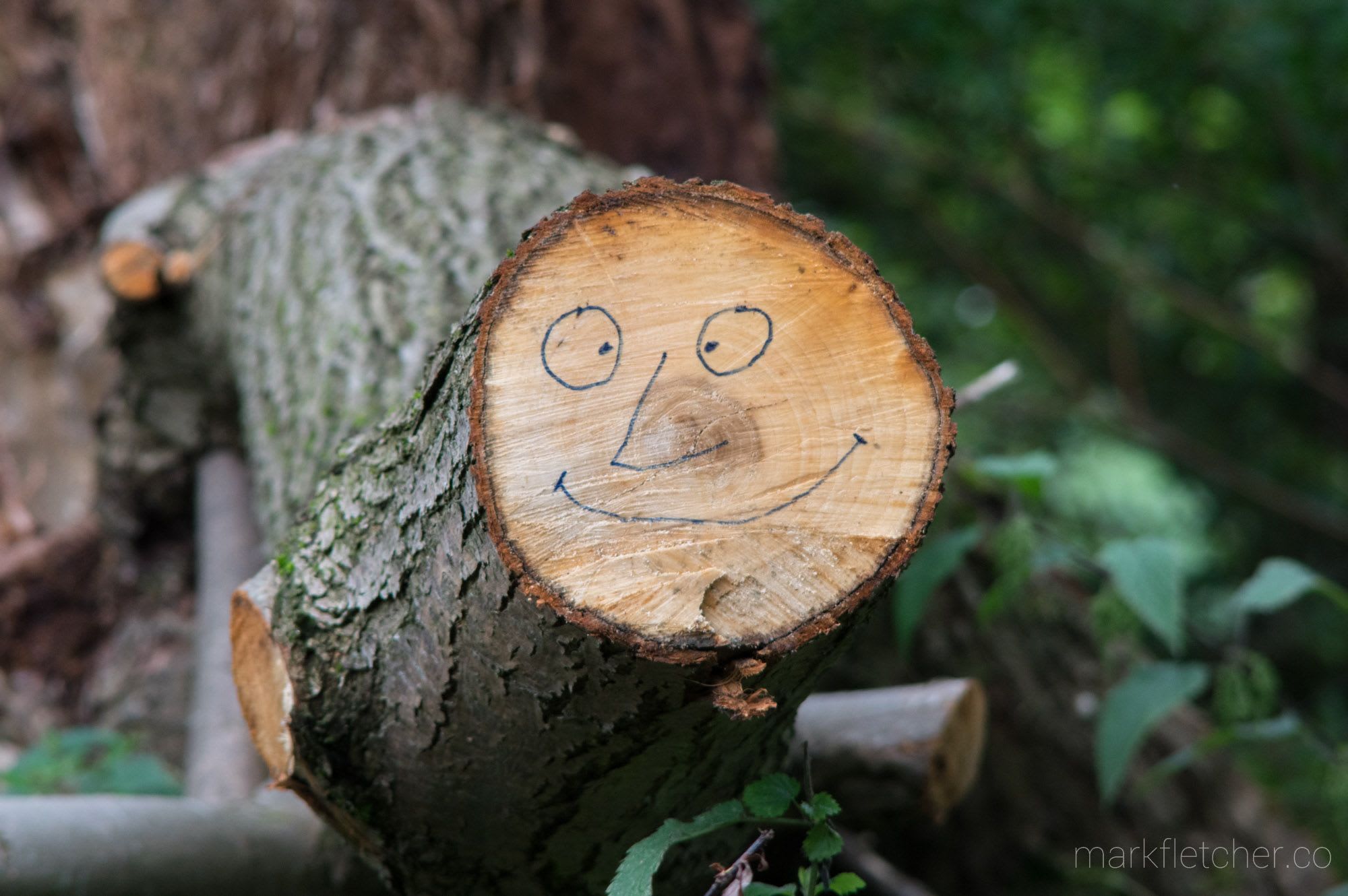 Katie and Jo stop for a photo whilst reading a sign.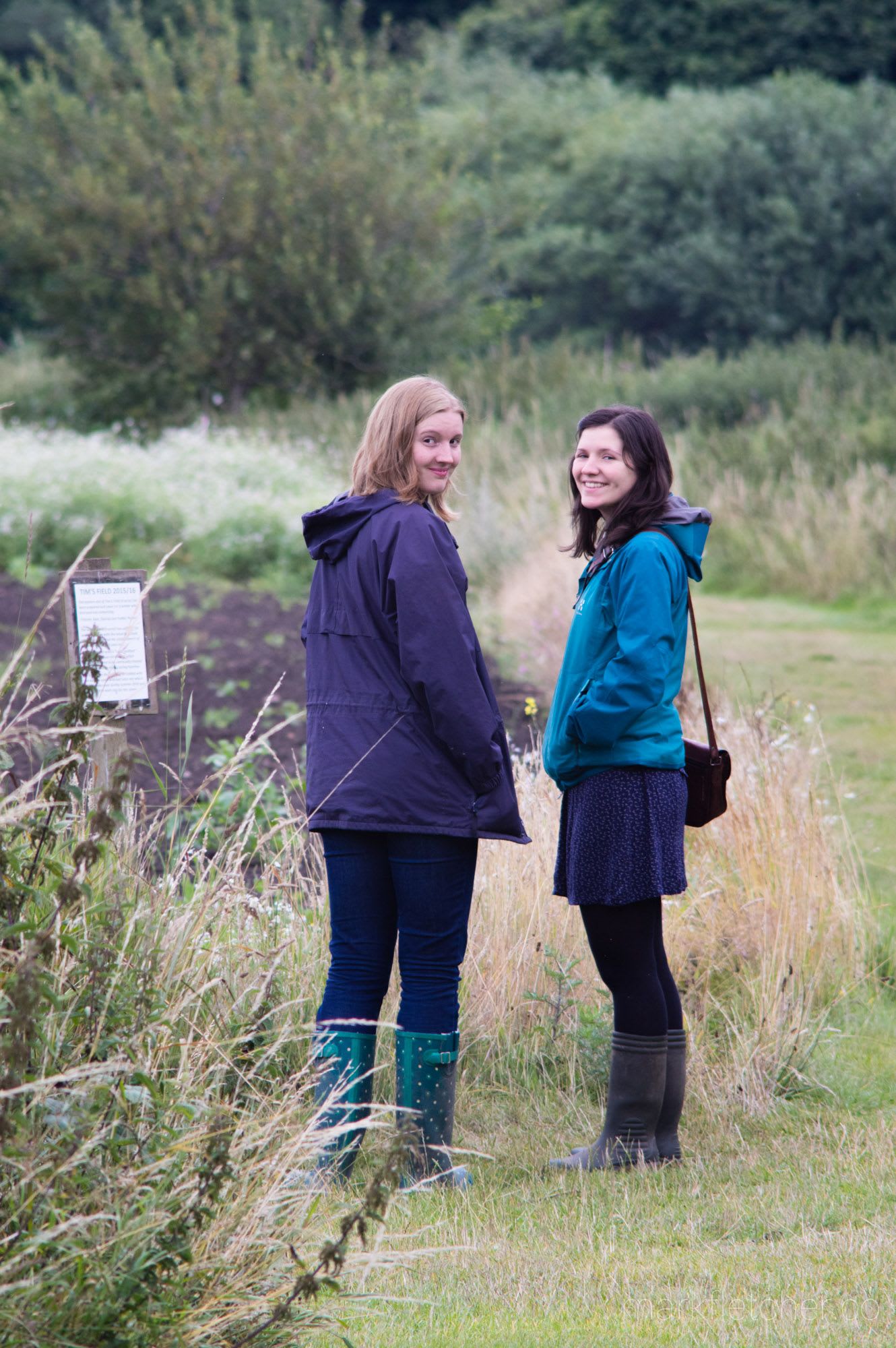 Eventually, we had to leave to make it back doon' saaf in good time, so turned to walk back to the car.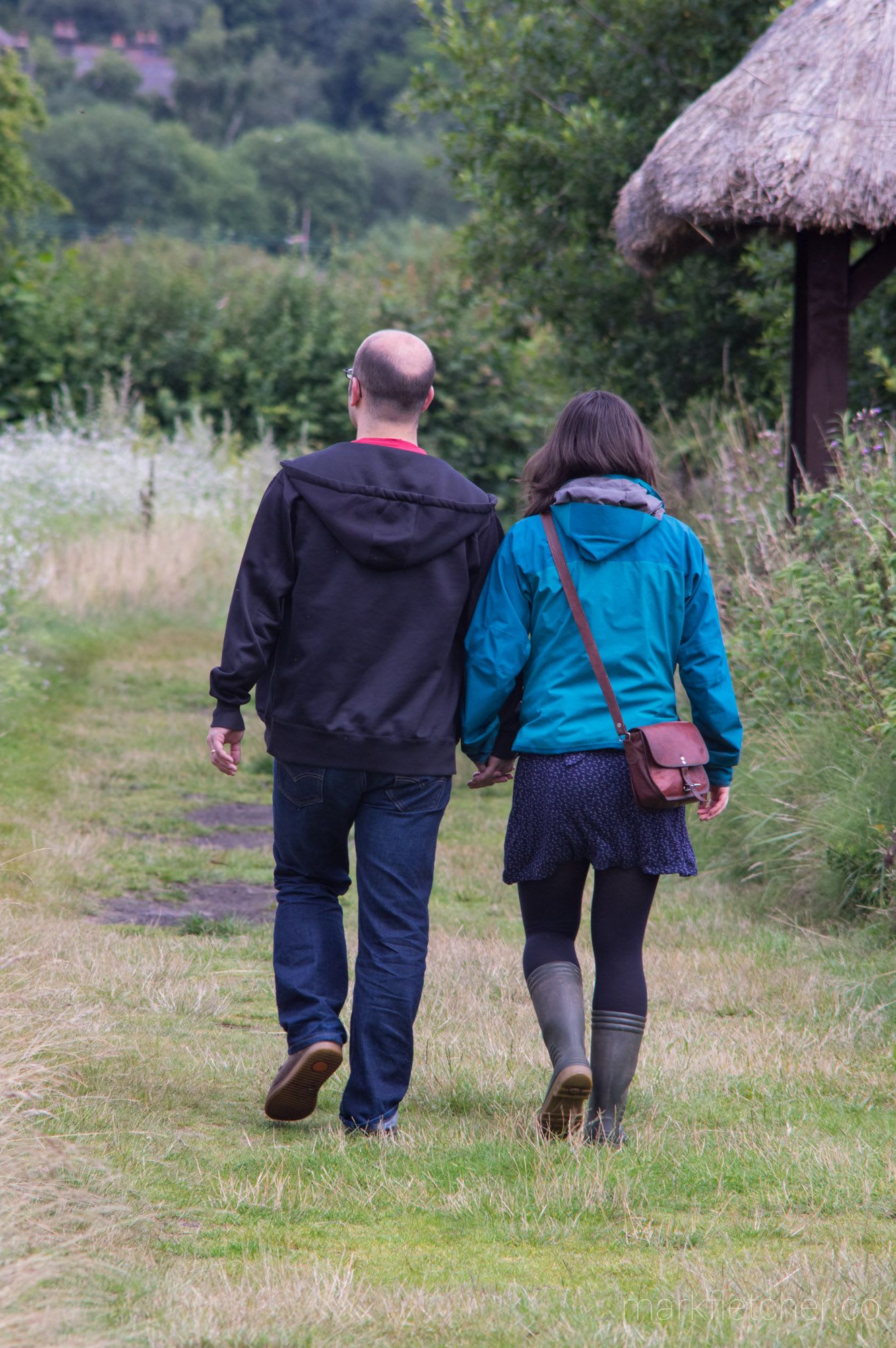 We said our fond goodbyes to Luke and Katie and drove on south – the journey passed without much eventuality, and we made it back in one piece…albeit exhausted!
Thus concludes this "live" – apart from the last few days – account of the holiday. I've really enjoyed the process of telling the story of the holiday, and sharing images as I've been taking them. I hope you have too! Look out for more series like this again in the future.